Q. Expalain the List of events in asp.net page life cycle ?
A. 1) Page_PreInit
2) Page_Init
3) Page_InitComplete
4) Page_PreLoad
5) Page_Load
6) Page_LoadComplete
7) Page_PreRender
8) Render
Q. Can we have a web application running without web.Config file?
A. Yes, its possible to run a web application whereas less controll on security.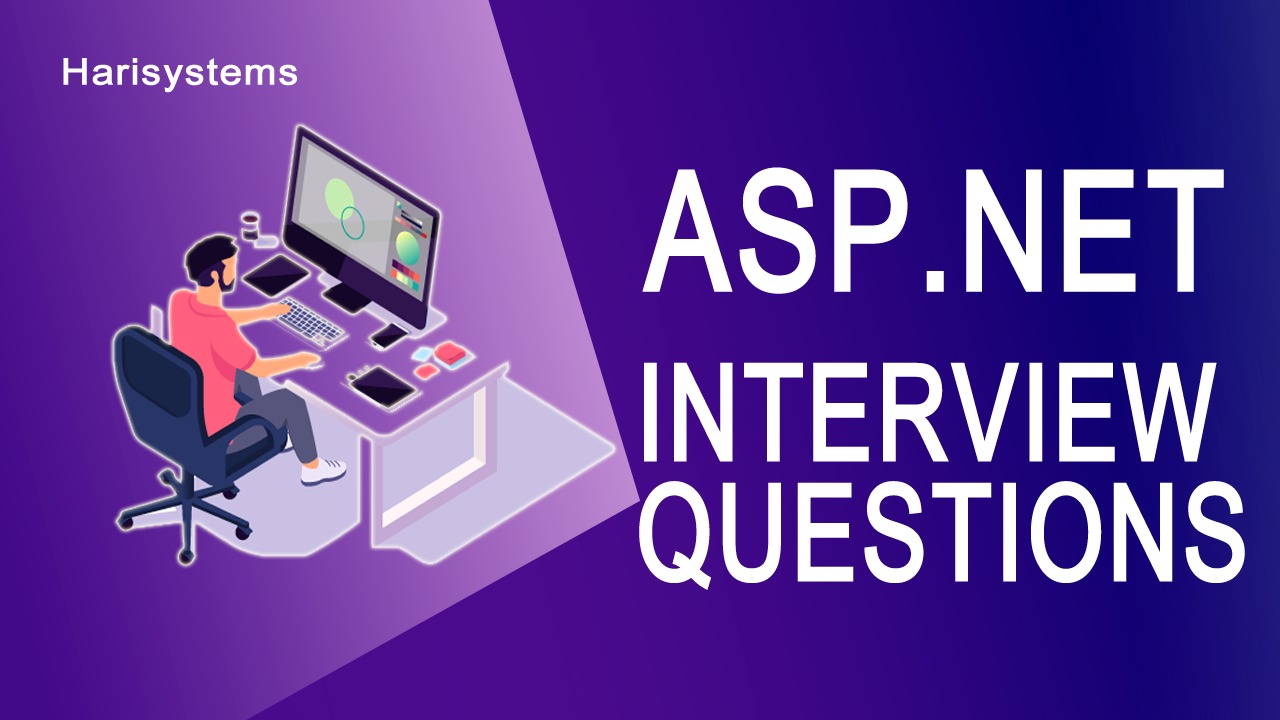 Asp.Net interview questions and answers pdf
C# Languages using to develop web forms in Visual Studio business requirements