Q. What is the file extension of web service in asp.net ?
A. .asmx is the file extension name in web services on asp.net services
Q. What you mean by Filtering of data?
A. Filtering of data is done when you need to display only selective records.
Given below are the  two methods for filtering data:
Creating parameterized queries.
Filtering data using control of a window form.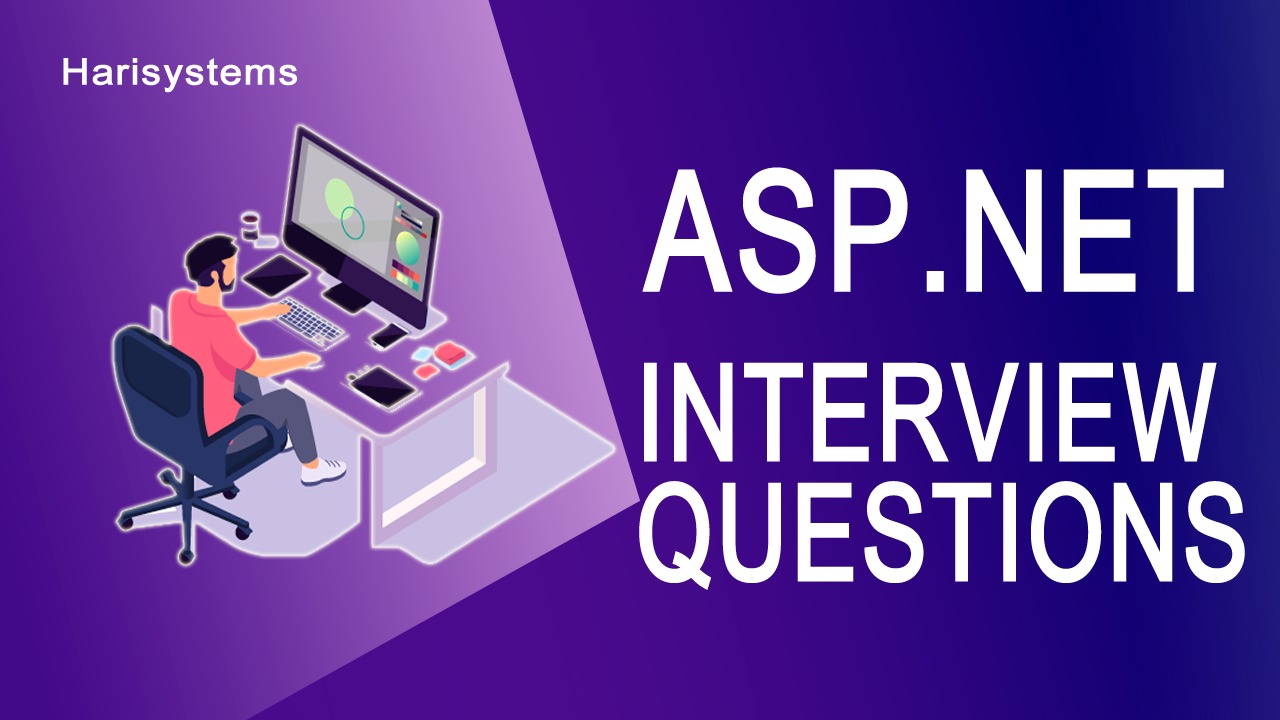 Asp.Net interview questions and answers pdf
C# Languages using to develop web forms in Visual Studio business requirements