Q. What is HTTP Handler in asp.net ?
A. Every request into an ASP.NET application is handled by a specialized component known as an HTTP handler.
The HTTP handler is the most important ingredient while handling ASP.NET requests.
Q. What is the use of using statement in C# asp.net ?
A. The using block is used to obtain a resource and use it and then automatically dispose of when the execution of block completed.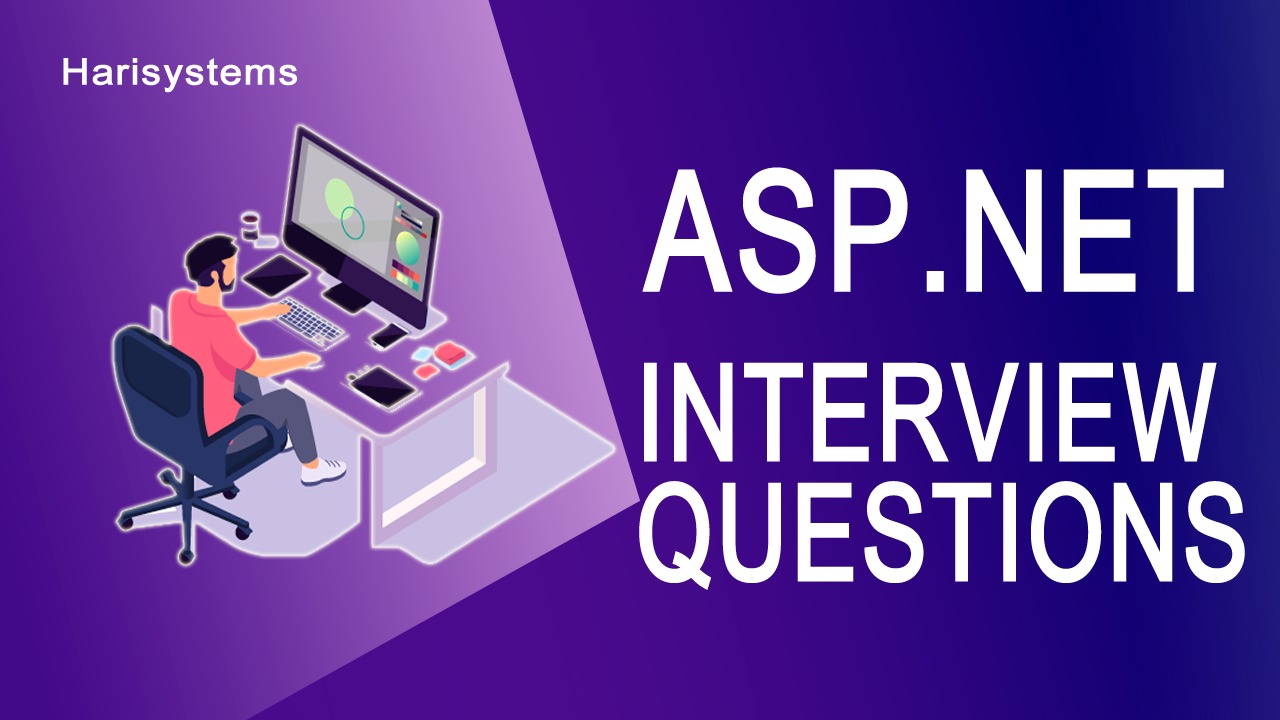 Asp.Net interview questions and answers pdf
C# Languages using to develop web forms in Visual Studio business requirements