Q. What is an interface class in c# languages ?
A. Interface is an abstract class which has only public abstract methods and the methods only have the declaration and not the definition. These abstract methods must be implemented in the inherited classes.
Q. Explain value types and reference types ?
A. Value types are stored in the Stack whereas reference types stored on heap.
Value types:
int, enum , byte, decimal, double, float, long
Reference Types:
string , class, interface, object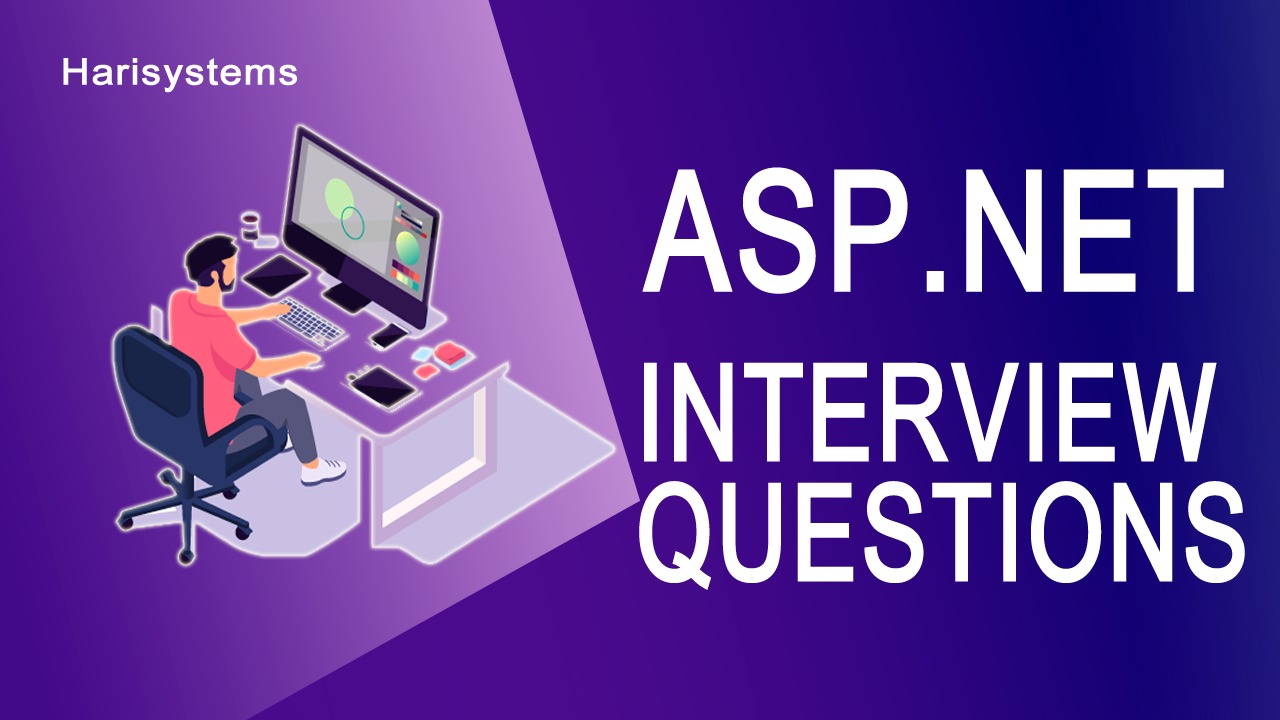 Asp.Net interview questions and answers pdf
C# Languages using to develop web forms in Visual Studio business requirements