Q. What is the difference between ExecuteScalar and ExecuteNonQuery ?
A. ExecuteScalar returns output value where as ExecuteNonQuery does not return any value but the number of rows affected by the query. ExecuteScalar used for fetching a single value and ExecuteNonQuery used to execute Insert and Update statements.
Q.What is the difference between methods – "System.Array.Clone()" and "System.Array.CopyTo()" in C# ?
A. "CopyTo()" method can be used to copy the elements of one array to other.
  "Clone()" method is used to create a new array to contain all the elements which are in the original array.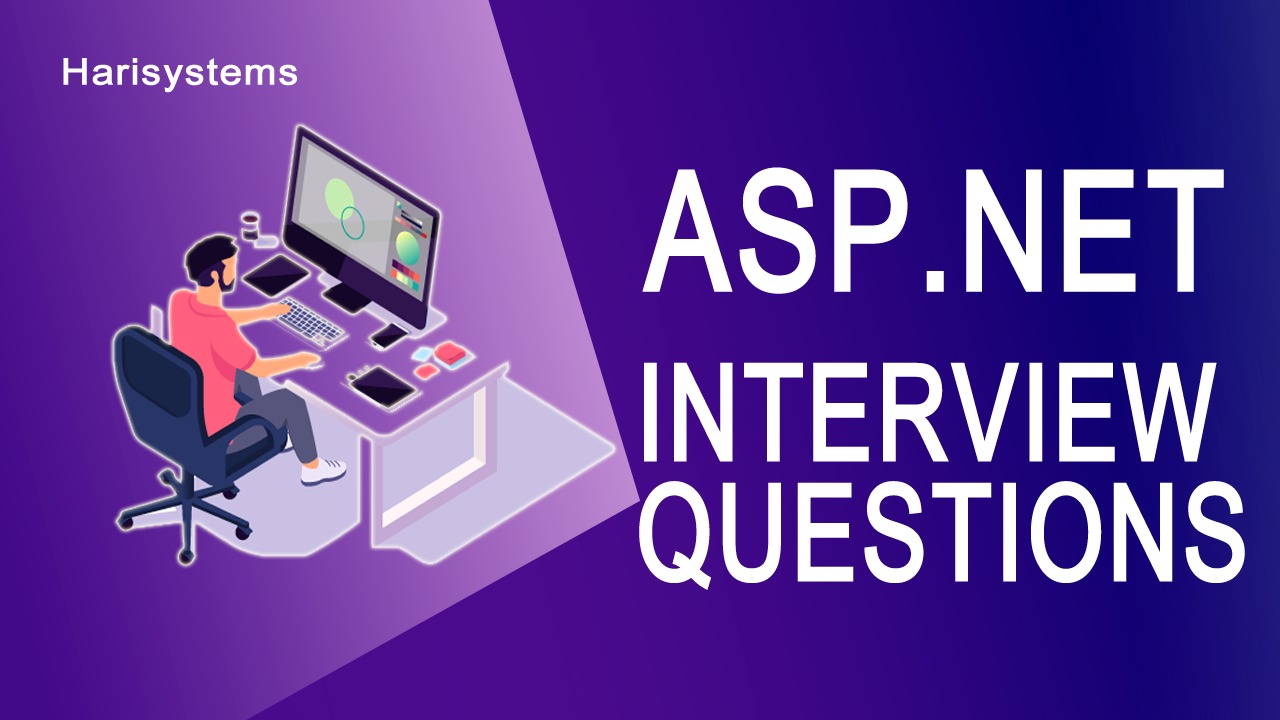 Asp.Net interview questions and answers pdf
C# Languages using to develop web forms in Visual Studio business requirements