Q. What are the uses of delegates in C#?
A. Below are the list of uses of delegates in C# -
Callback Mechanism
Asynchronous Processing
Abstract and Encapsulate method
Multicasting
Q.What is Nullable Types in C# ?
A. Variable types does not hold null values so to hold the null values we have to use nullable types. So nullable types can have values either null or other values as well. Eg: Int? mynullablevar = null;.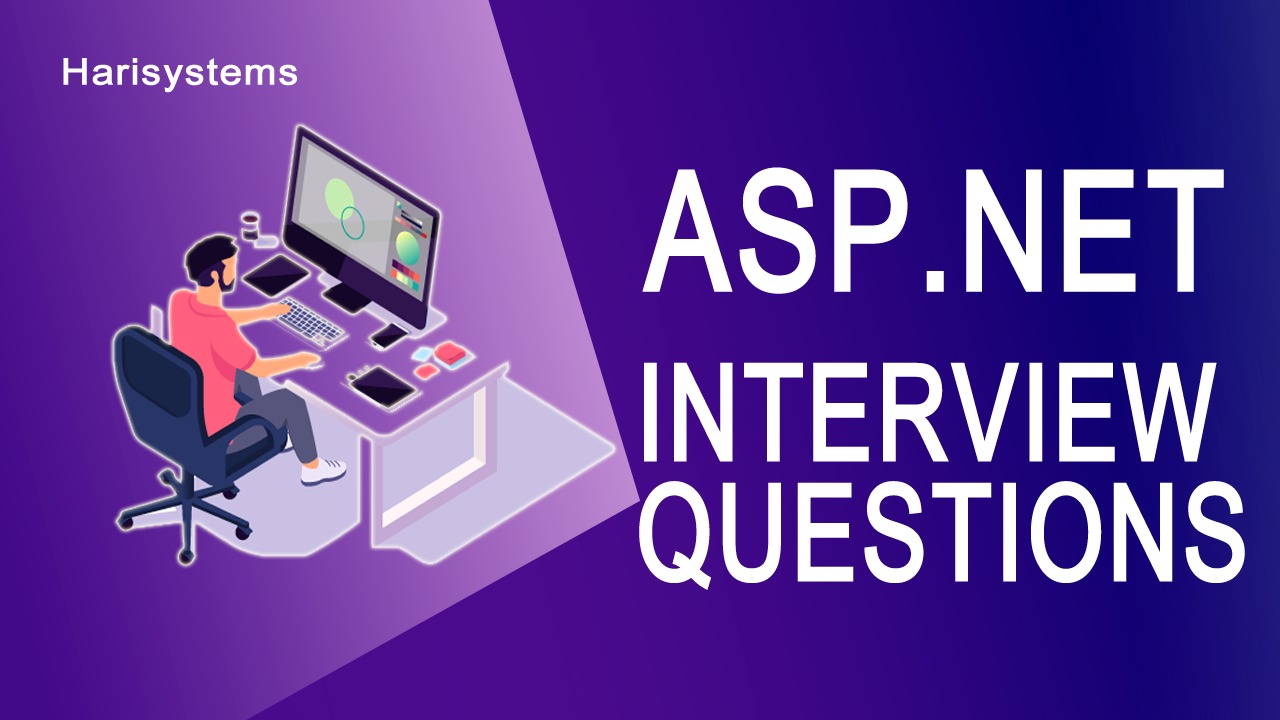 Asp.Net interview questions and answers pdf
C# Languages using to develop web forms in Visual Studio business requirements