Q. Where viewstate is stored after the page postback done?
A. ViewState is stored in a hidden field on the page at client side. ViewState is transported to the client and back to the server, and is not stored on the server or any other external source.
Q. How long the items in ViewState exists on Client-Side?
A. ViewState in asp.net web application exist for the current page life time till page alive on the client-side browser.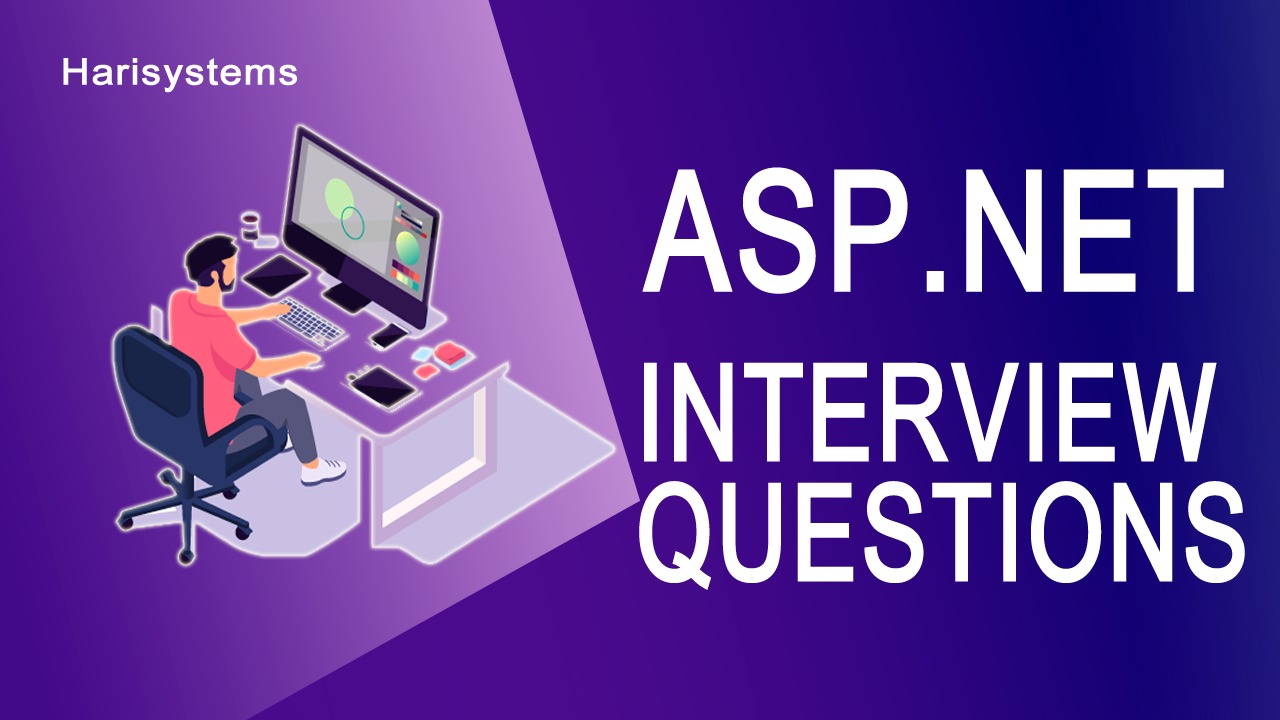 Asp.Net interview questions and answers pdf
C# Languages using to develop web forms in Visual Studio business requirements