Q. Explain namespaces in C# asp.net programming?
A. Namespaces are containers for the classes. We will use namespaces for grouping the related classes in C#. "Using" keyword can be used for using the namespace in other namespace.
Q. What is .Net Framework?
A. The .NET framework is a programming framework from Microsoft. Developers can use .Net Framework to develop applications, install and run the application on Windows operating systems.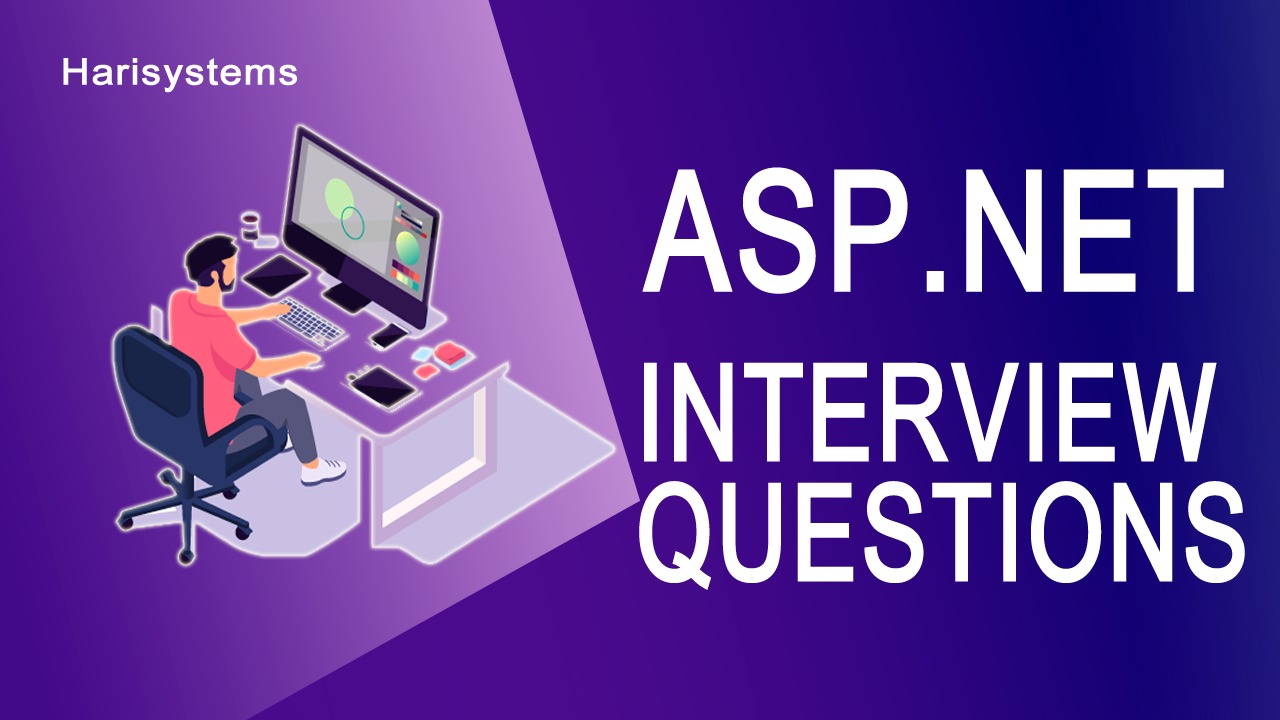 Asp.Net interview questions and answers pdf
C# Languages using to develop web forms in Visual Studio business requirements