Q. Explain ADO.NET?
A. ADO.net Stands for Microsoft ActiveX Data Object. Ado.net is a database technology which we can think like a set of classes that can be used to interact with the data sources like databases and XML files. Asp.net application, windows application, console application are the few types of .net applications that use ADO.NET to connect with the databases to execute commands and retrieve data vice-versa.
Q. What are the key features of ADO.NET?
A. Disconnected Data Architecture.
Data cached in DataSet.
Scalability.
Data transfer in XML Format.
Strongly typed language.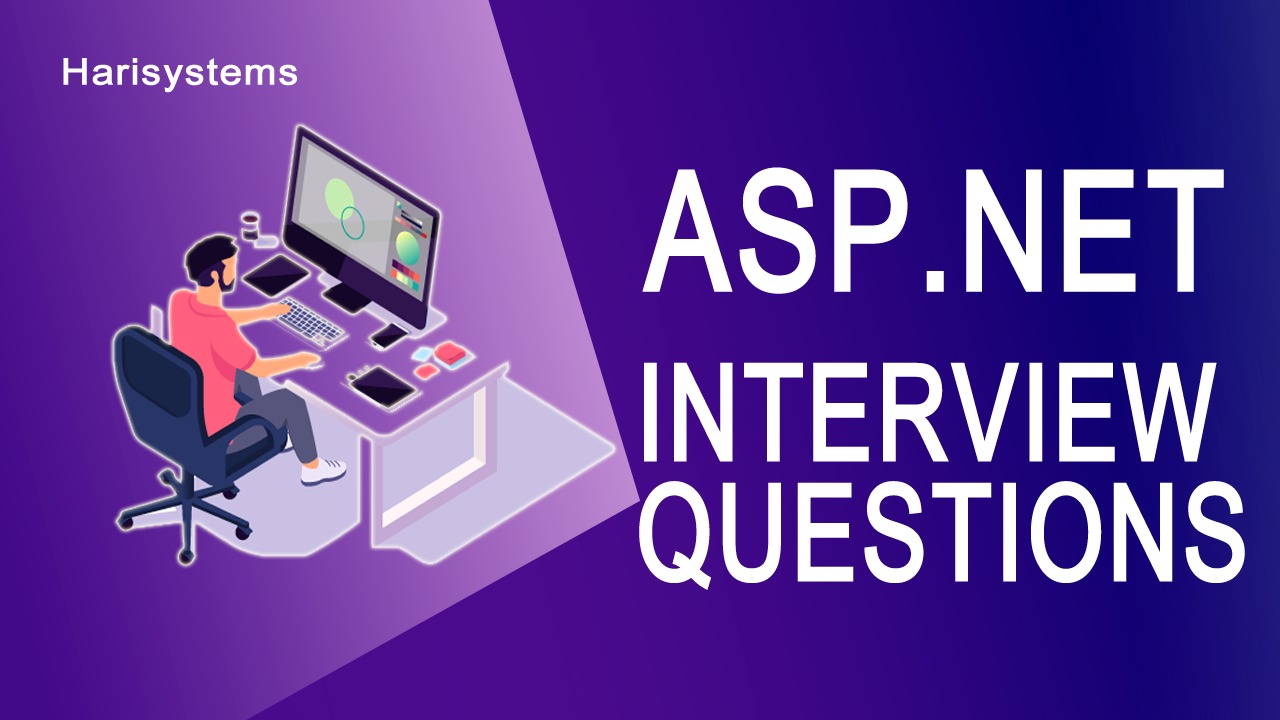 Asp.Net interview questions and answers pdf
C# Languages using to develop web forms in Visual Studio business requirements