Q. What is DataAdapter in asp.net?
A. DataAdapter helps in linking the database and connection object. DataAdapter provides the communication between Dataset and data sources.
Data moves 'in and out' of the Dataset through DataAdapter.
Properties of DataAdapter that allow the user to control the database are:
Select Command
Update Command
Insert Command
Delete Command.
Q. What are DataReaders in asp.net c# web application development?
A. DataReader object is 'stream-based', 'read-only' and 'forward-only', which provides a connection based data access from a database.
This contains a 'Read ()' method that retrieves the data stored in a data source.
A Connection Object has only one DataReader at a time. 'Read ()' method retrieves only one row at a time. That is data need not be completely read into the application before it is processed.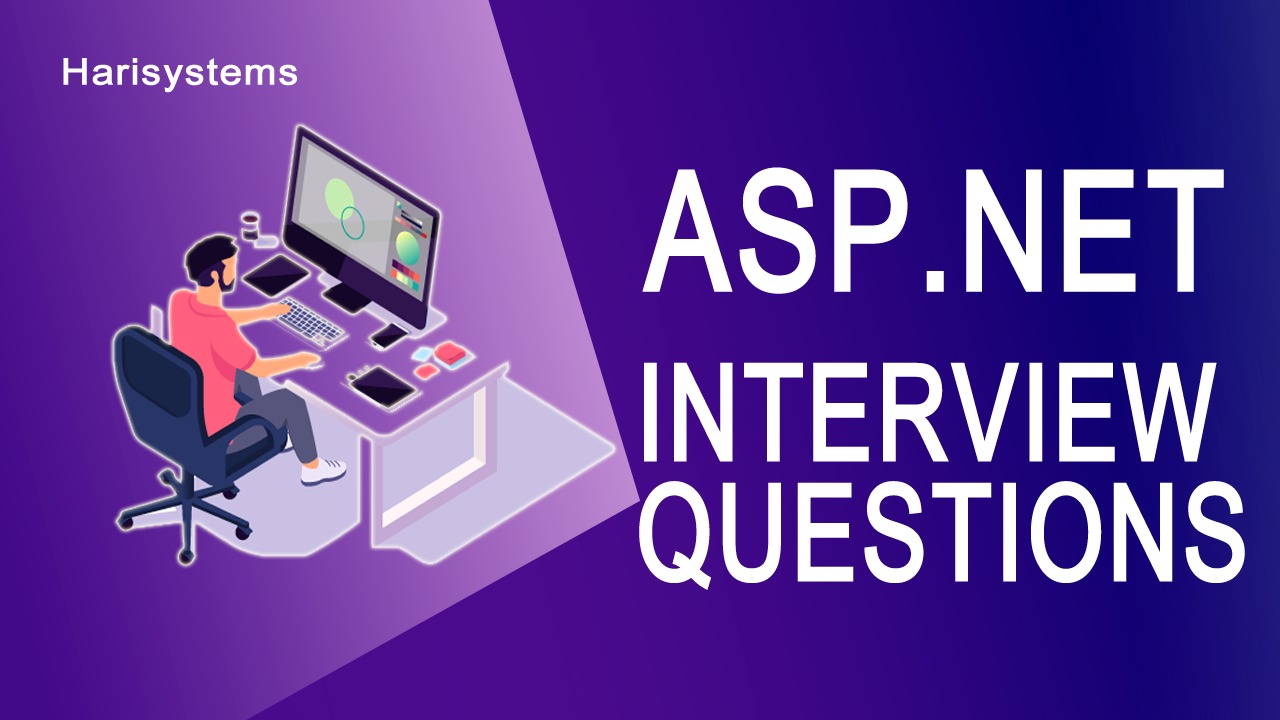 Asp.Net interview questions and answers pdf
C# Languages using to develop web forms in Visual Studio business requirements