AWS cloud engineer Interview?
Q. What is an auto-scaling and what are the components?
A. Auto scaling allows you to automatically scale-up and scale-down the number of instances depending on the CPU utilization or memory utilization. There are 2 components in Auto scaling, they are Auto-scaling groups and Launch Configuration.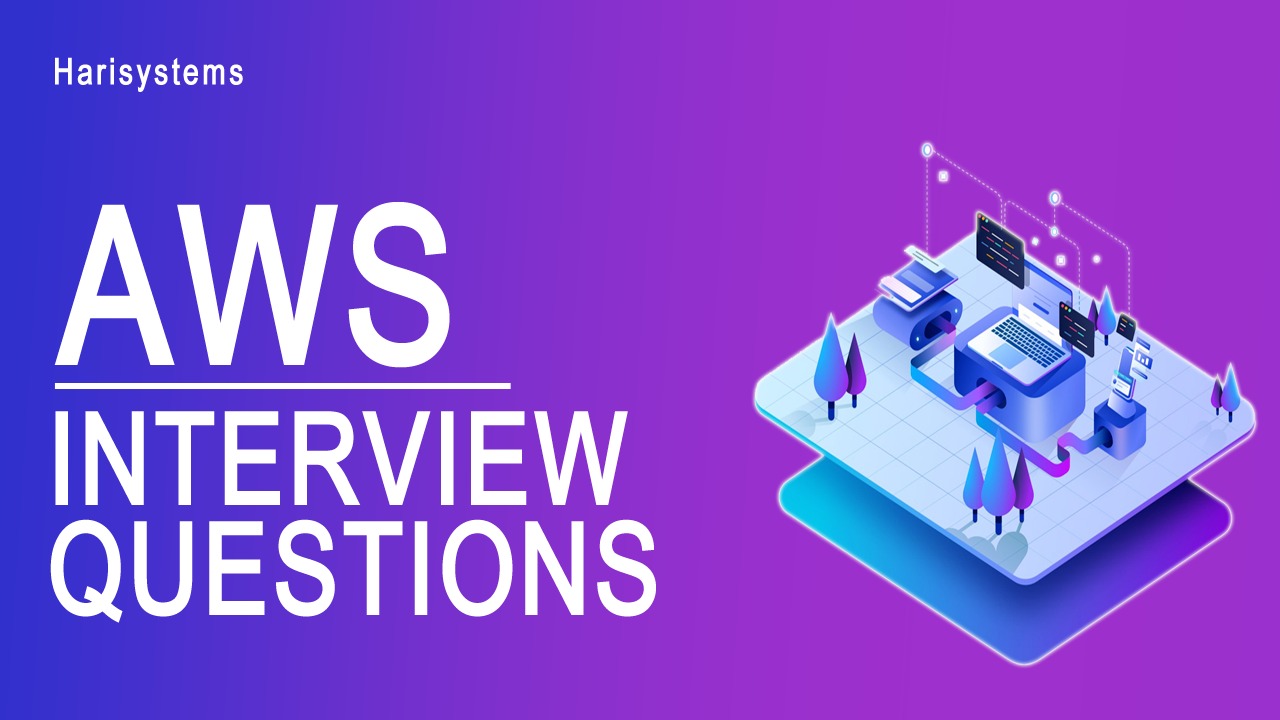 TIP -
AWS admin interview Questions and Answers
#Amazon flexible NoSQL database service for all applications