AWS associate Interview?
Q. You unfortunately stopped an EC2 instance in a VPC with an associated Elastic IP. If you start the instance again, what will be the result?
A. The data on the instance store will be lost. Elastic IP is disassociated from the instance only if the instance is terminated.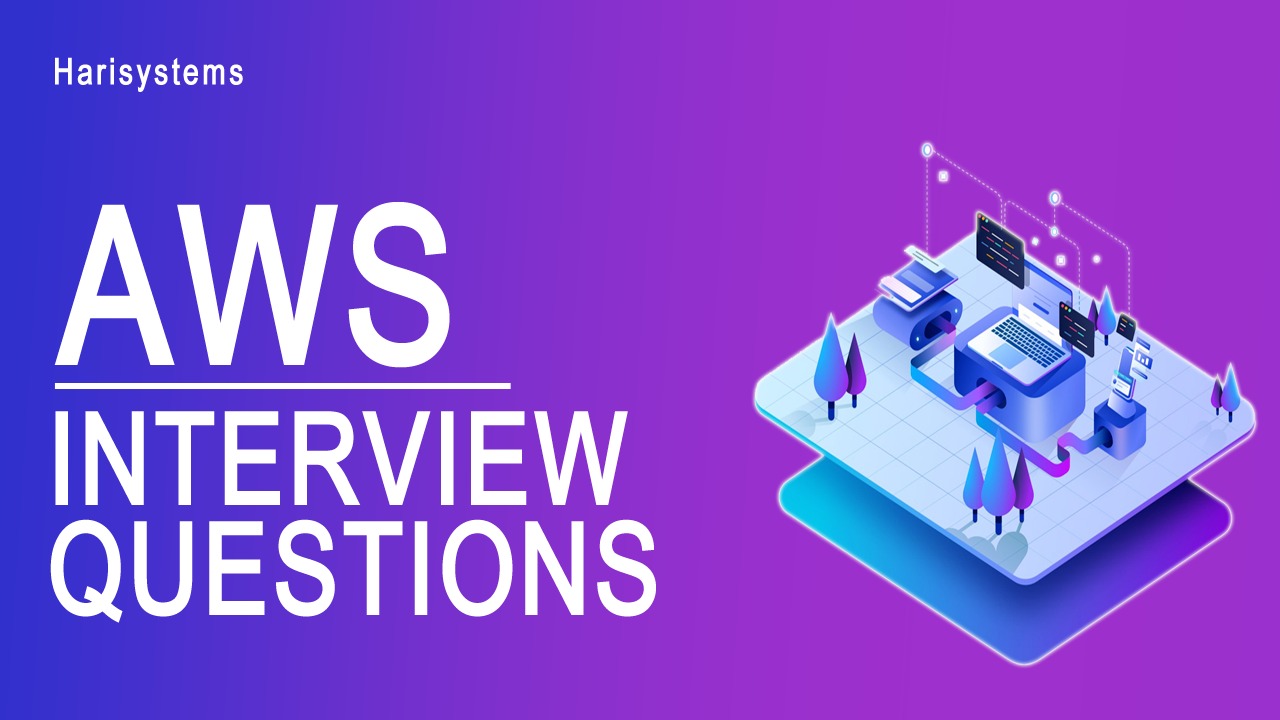 TIP -
AWS top interview Questions and Answers
#Amazon flexible NoSQL database service for all applications