#AWS developper Interview?
Q. Amazon Simple Storage Service (Amazon S3) is an eventually consistent storage system. For what kinds of operations is it possible to get stale data as a result of eventual consistency?
A. Amazon S3 provides read-after-write consistency for PUTs to new objects (new key), but eventual consistency for GETs and DELETEs of existing objects (existing key).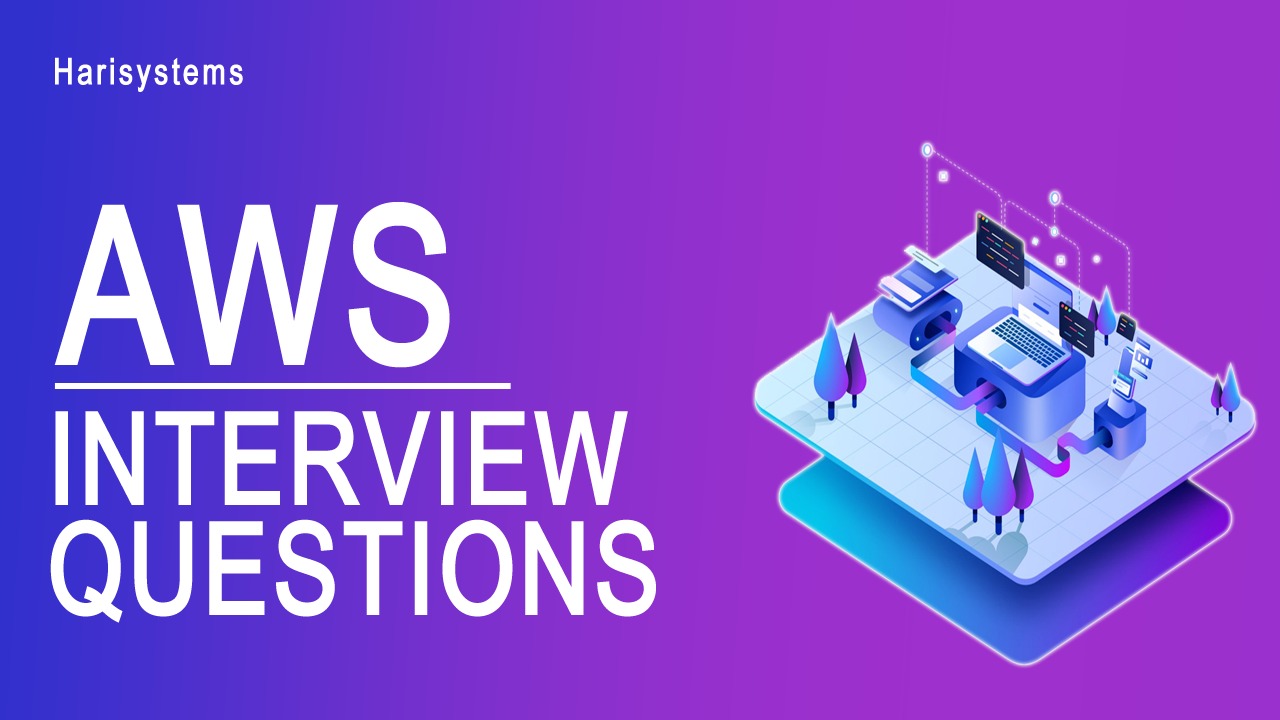 TIP -
AWS deops interview Questions and Answers
#Amazon flexible NoSQL database service for all applications