Choosing and running python code on your computer system!
Running Python Code
There are several ways to run Python Code.
First we will discuss the various options for development environments
There are 3 main types of environments
1. Text Editors
2. Full IDEs
3. Online Notebook Environments
Text Editors
These are any editor of text file
Work with variety of text files
Can be customized with plugins and add-ons
Remember most of the editors are not only designed for Python.
Most Popular: Sublime Text and Atom
Full IDEs
Development Environments designed specifically for Python
Larger Programs
Community Editions are Only Free
Designed specifically for Python, lots of extra functionality
Most popular IDE is: Pycharm and Spyder
Online Notebook environments
Great for Learning
See input and output near each other
Support in-line markdown notes,
Visualizations, videos, and more.
Special file formats that not .py extension
Most popular is Jupyter Notebook.
Most important Note:
Choosing development environments are a personal choice highly dependent on personal preference to work.
Choose whichever development environment you like most!
In this session I am using Pycham IDE to execute the "Hello World" program to print Hello world.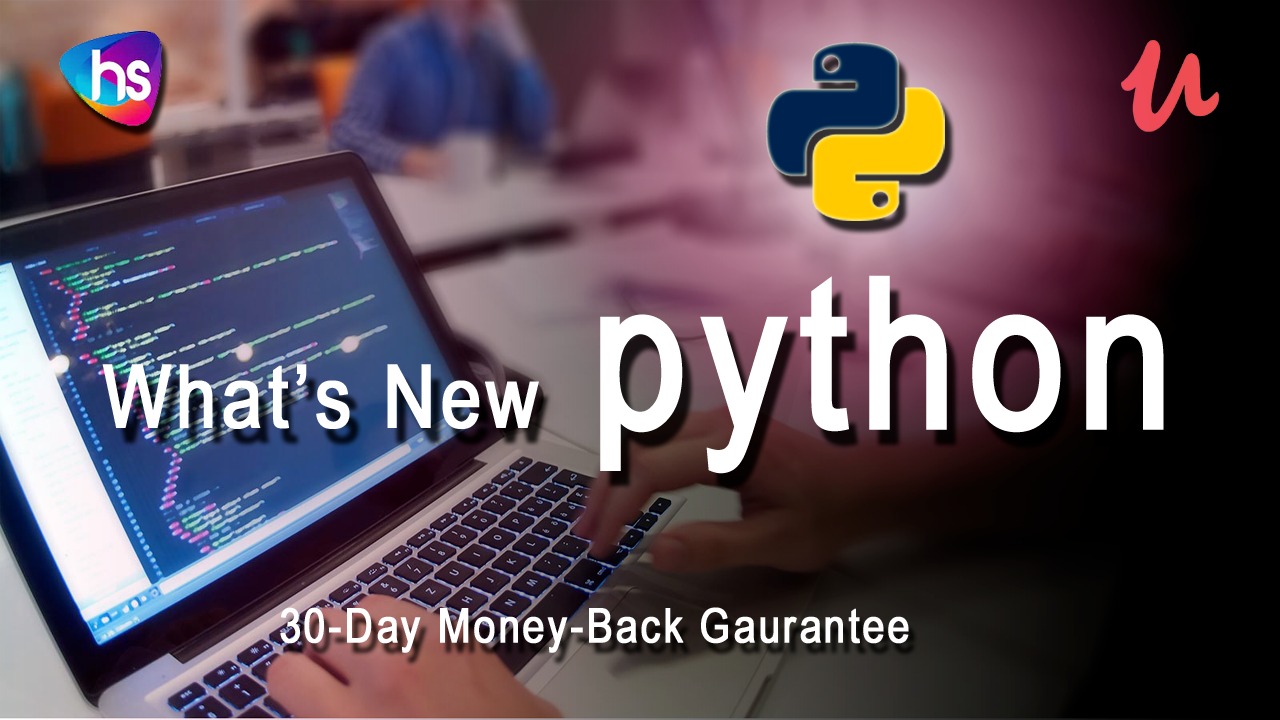 Python data science interview questions and answers
python is a high-level programming language using Data Science programs these days