Q. What is the difference between Xrange and range?
A. Xrange returns the xrange object while range returns the list, and uses the same memory and no matter what the range size is.
Q. What is module and package in Python?
A. In Python, module is the way to structure program. Each Python program file is a module, which imports other modules like objects and attributes.
The folder of Python program is a package of modules. A package can have modules or subfolders.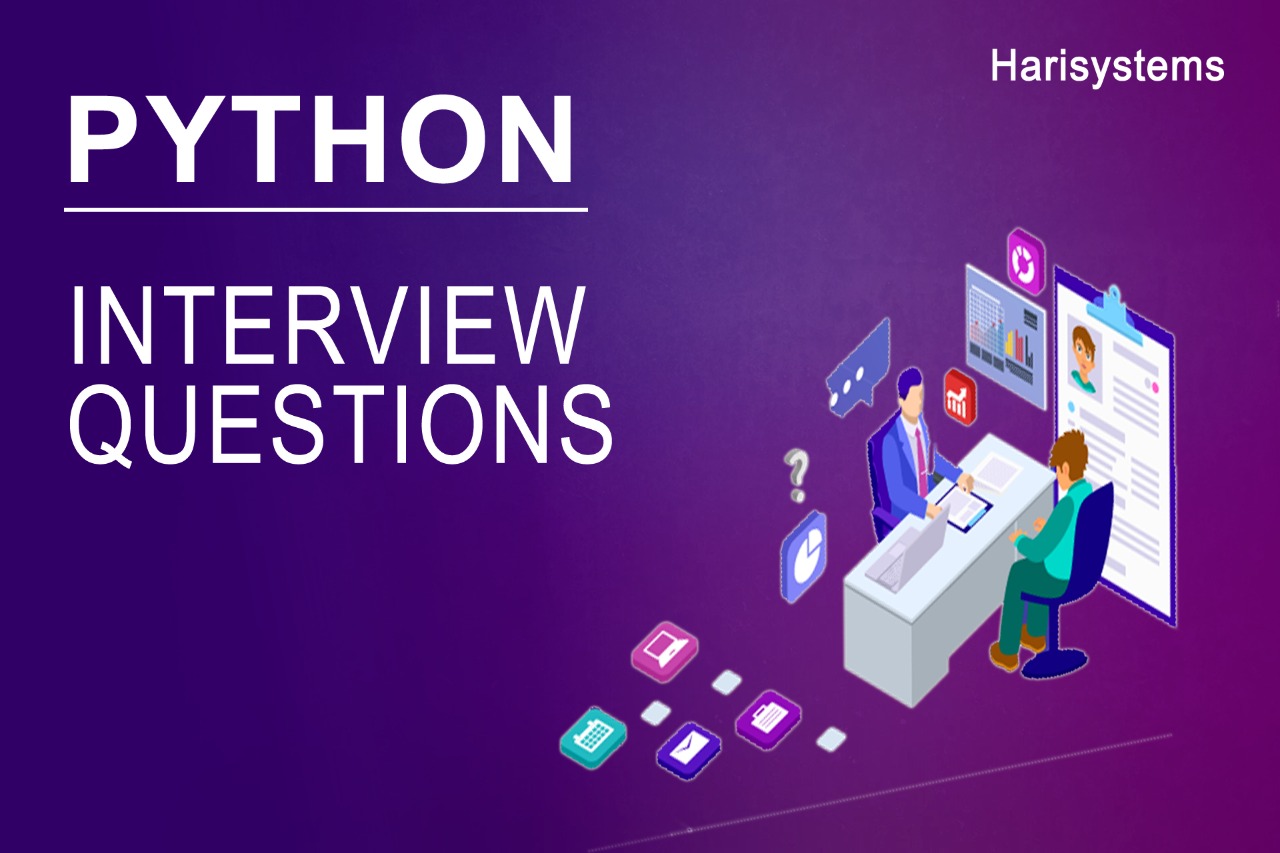 awesome data science python interview questions and answers
python is general - level trending programming language