Q. What are control flow statements in Python?
A. Control flow statements are used to manipulate or change the execution flow of a program. Generally, the flow of execution of a program runs from top to bottom, but certain statements in Python can break this top to bottom order of execution. Control flow statements include decision-making, looping, and more.
Q. What is module and package in Python?
A. In Python, module is the way to structure program. Each Python program file is a module, which imports other modules like objects and attributes.
The folder of Python program is a package of modules. A package can have modules or subfolders.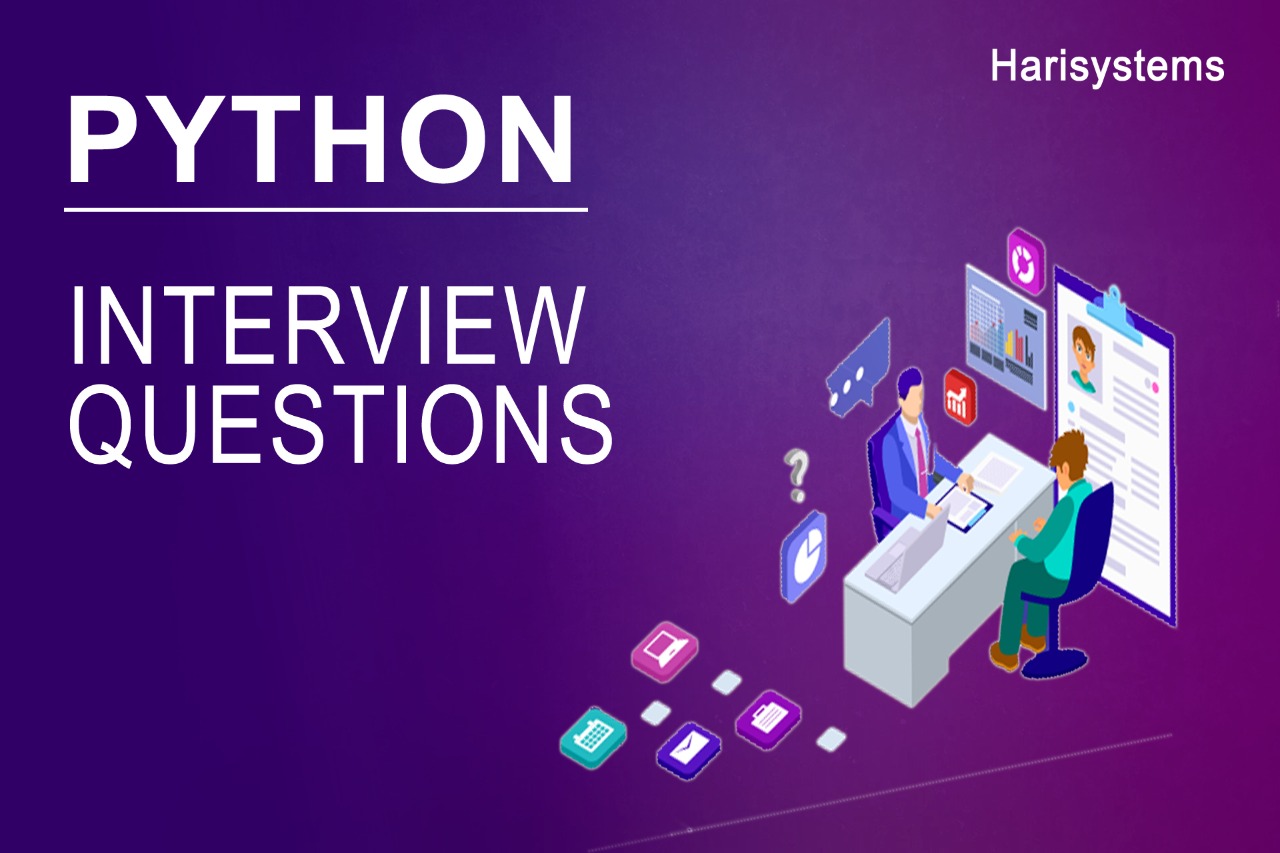 awesome python interview questions and answers
python is general - level trending programming language