What is AWS?
Amazon Web Services(AWS), its service to provice all Cloud services from Amazon, as server and desktop client requirements of it needs.
which provides services in the form of building blocks, these building blocks can be used to create and deploy any type of application in the cloud.
These services or building blocks are designed to work with each other, and result in applications which are sophisticated and highly scalable and extendable.
Each type of service in this
AWS
, is categorized with specific service, the few services which are widely used are:
Compute
Storage
Database
Migration
Network and Content Delivery
Management Tools
Security & Identity Compliance
Messaging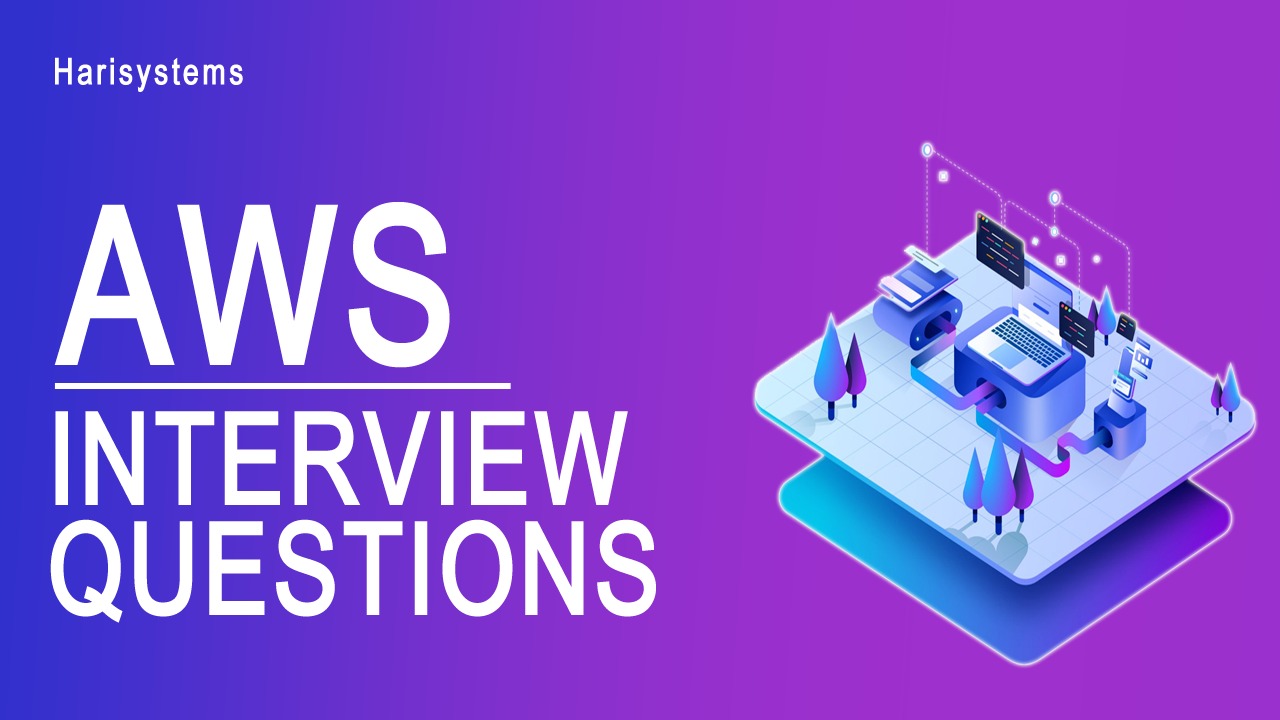 top AWS interview Questions and Answers
aws is a Cloud Flatform where we can use readily available production server and development environment to buying the packages.