AWS associate Interview?
Q. What are some reasons to enable cross-region replication on an Amazon Simple Storage Service (Amazon S3) bucket?
A. Cross-region replication can help lower latency and satisfy compliance requirements on distance. Amazon S3 is designed for eleven nines durability for objects in a single region, so a second region does not significantly increase durability. Cross-region replication does not protect against accidental deletion.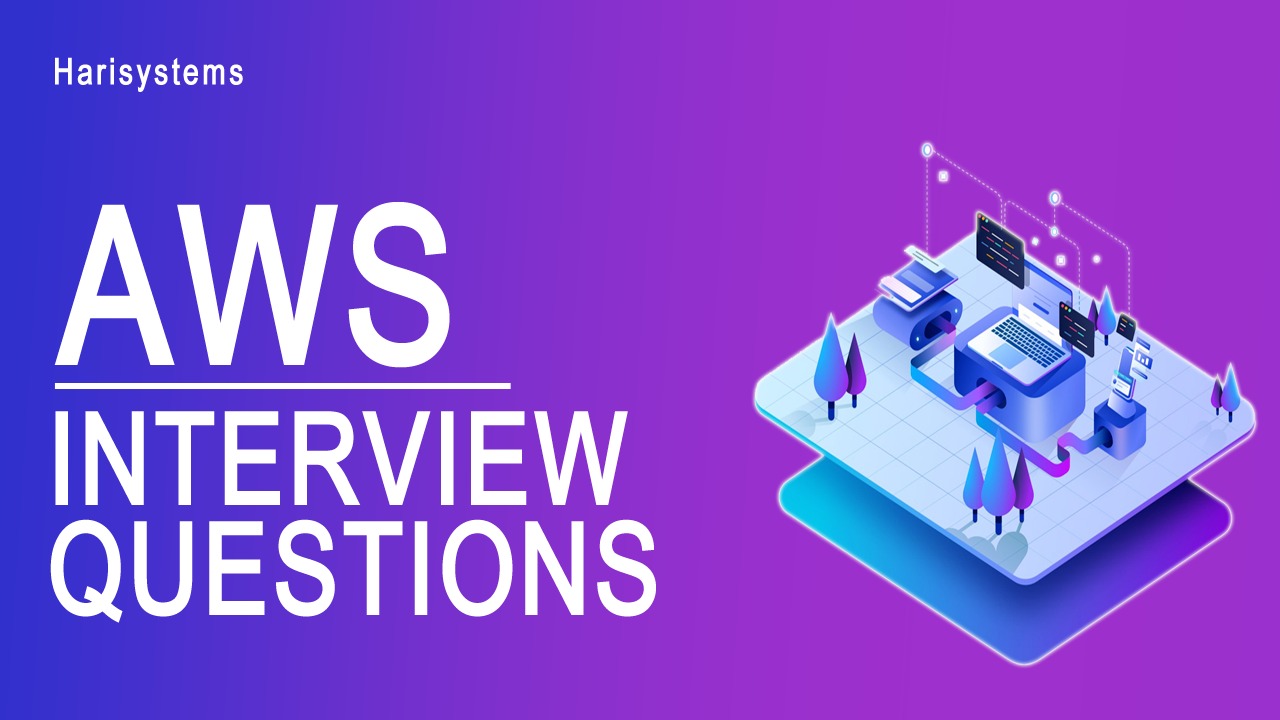 TIP -
AWS admin interview Questions and Answers
Amazon DynamoDB is a fully managed, fast, and flexible NoSQL database service for all applications
Amazon_Web_Services