AWS Interview for beginners
Q. Which DB in AWS Cloud services is a fully managed NoSQL database service?
A. Amazon DynamoDB is a fully managed, fast, and flexible NoSQL database service for all applications that need consistent, single-digit millisecond latency at any scale. Amazon SQS, Amazon ElastiCache, and Amazon RDS do not provide a NoSQL database service. Amazon SQS is a managed message queuing service. Amazon ElastiCache is a service that provides in-memory cache in the cloud. Finally, Amazon RDS provides managed relational databases.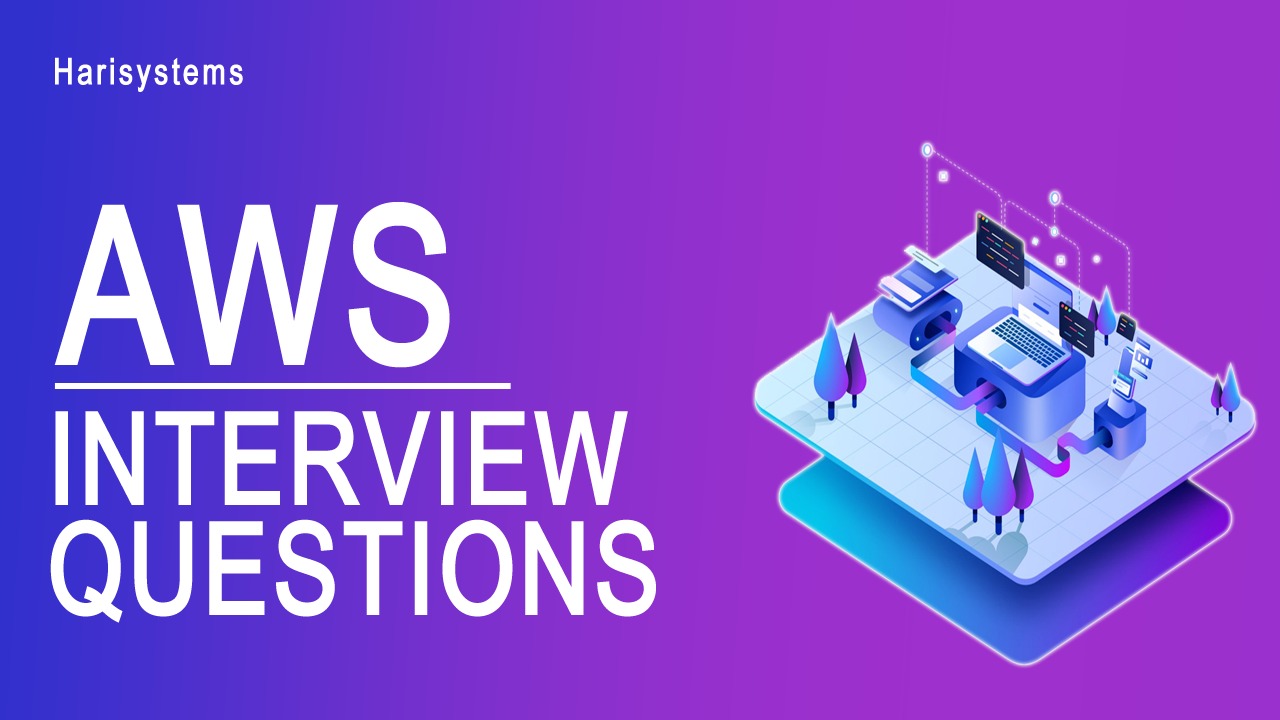 TIP -
AWS administrators interview Questions and Answers
as cloud service secure an environments