Q. What are the types of data available in Enterprises?
A. Structured data
Unstructured data
Big data from social media, surveys, pictures, audio, video, drawings, maps.
Machine generated data from instruments
Real time data feeds.
Q. What are the various types of analysis on type of data?
A. Univariate – 1 variable
bivariate – 2 variables
multivariate – more than 2 variables.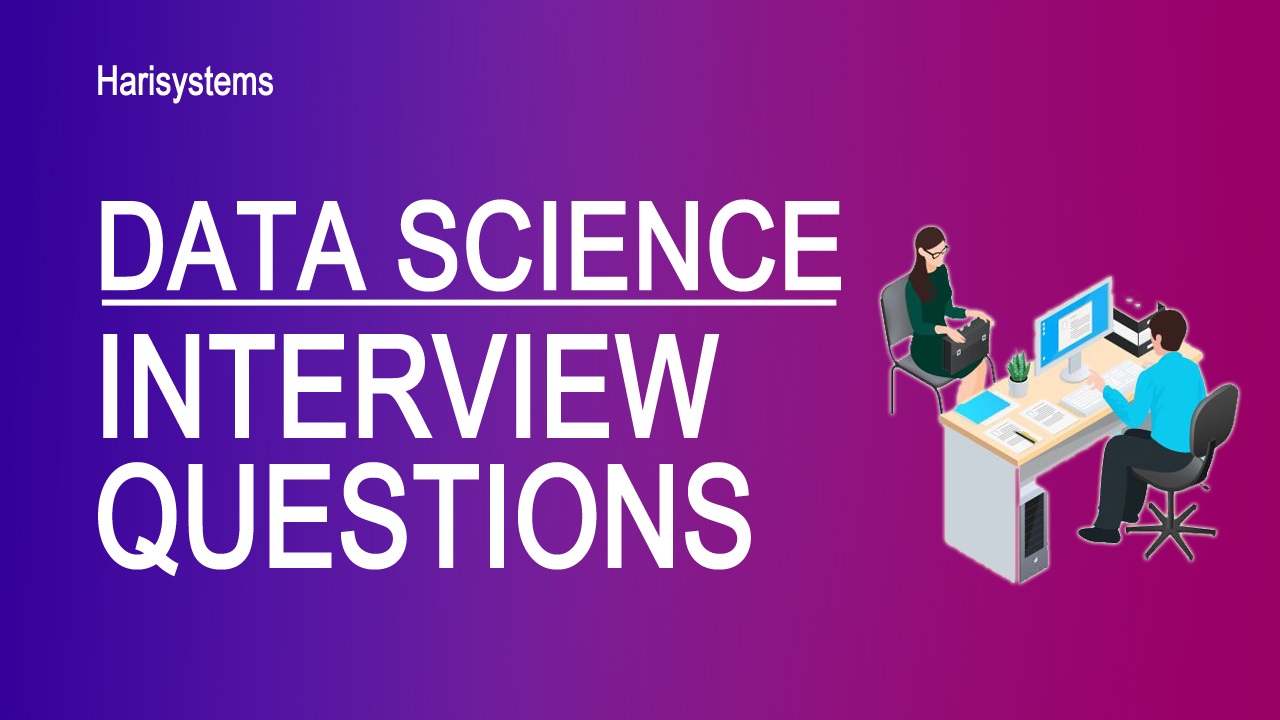 python data science interview questions and answers
python is a high-level programming language using Data Science Now a days