Q. As a Data Scientist How you use statistics ?
A. Statistics helps to see data scientists samples, data for late insights, and to convert large data to large intelligences. It helps customers get a good idea of what to expect.
Q. How Machine Learning Used in Real World Scenarios ?
A. Here are some situations where machine learning can be found in real world applications:
Online: Customer understanding, ad targeting and review
Search Engine: Ranking pages depending on the search's personal choices
Funding: Assessing Investment Opportunities and Risks, Finding Fraud Operations
Medicare: Designing medicines depending on the patient's history and needs
Robotics: Machine learning to handle situations outside of normal
Social Media: Linking Understanding Relationships and Recommendations
Extracting information: Creating questions to get answers from databases on the web.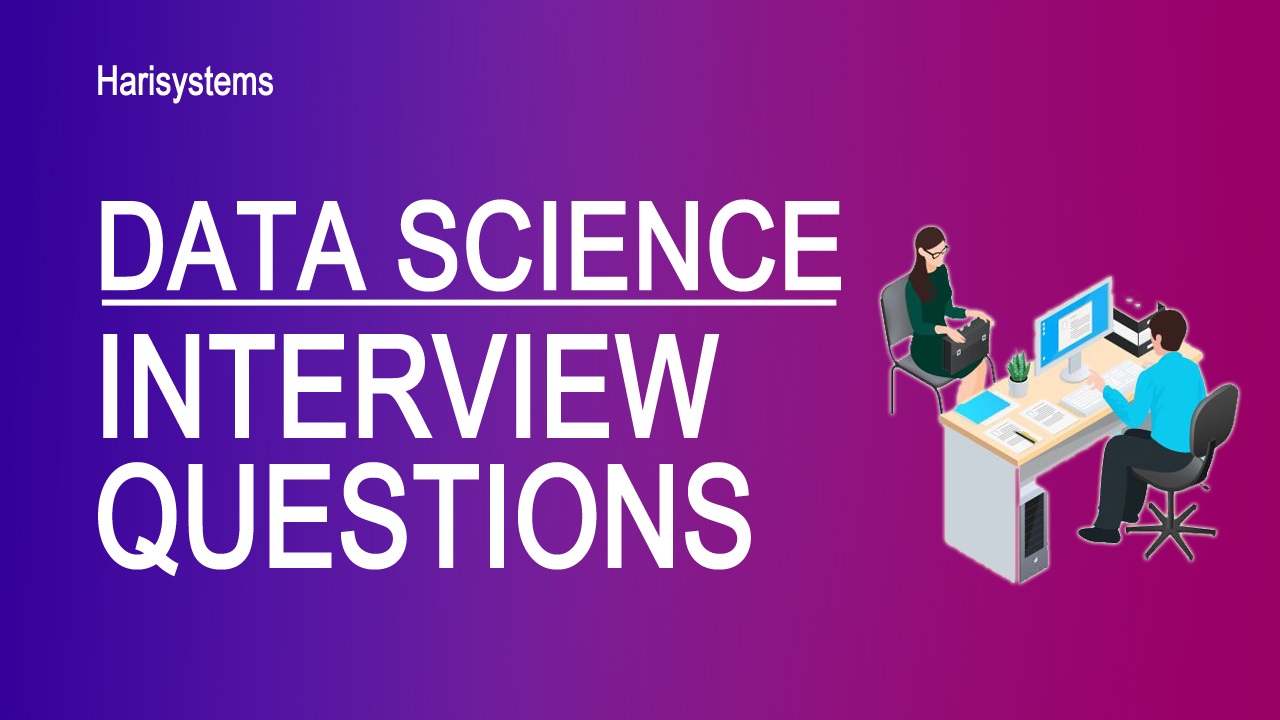 python data science interview questions and answers
python is a high-level programming language using Data Science Now a days