Q. What is Hybrid SCD?
A. Hybrid SCDs are a combination of both SCD 1 and SCD 2.
It may happen that in a table, some columns are important and we need to track changes for them i.e., capture the historical data for them whereas in some columns even if the data changes, we do not have to bother.
For such tables, we implement Hybrid SCDs, where in some columns are Type 1 and some are Type 2.
Q. Why alias in import statement? Why is it used?
A. Aliases are used in import statements for ease of usage. If the imported module has a large name, for example import multiprocessing . Every time we want to access any script present in multiprocessing module, we need to use the word multiprocessing.
However if an alias is used, import multiprocessing as mp, we can simply replace the words multiprocessing with mp.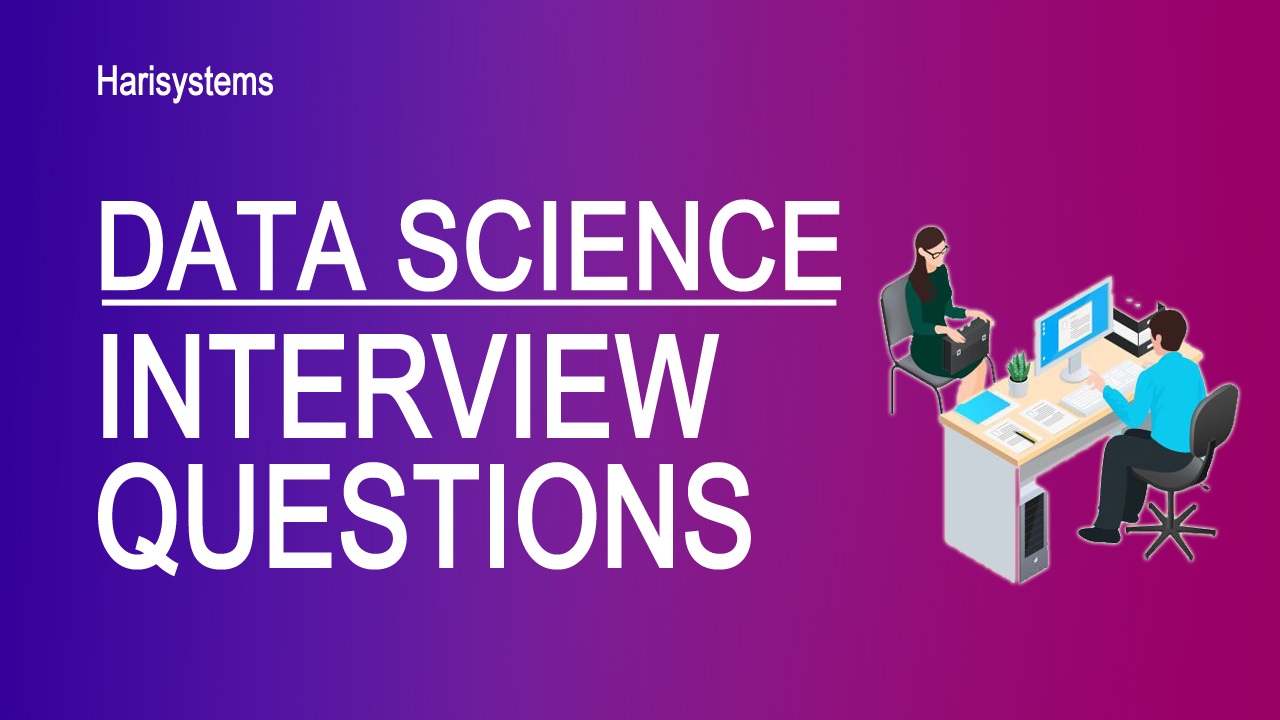 python data science interview questions and answers
python is a high-level programming language using Data Science Now a days