Q. Do you explain the word Botnet ?
A. A botnet is a type of bot running on an IRC network created with a Trojan.
Q. What is data visualization ?
A. Data visualization is a common word, which helps to understand the importance of data in a visual context.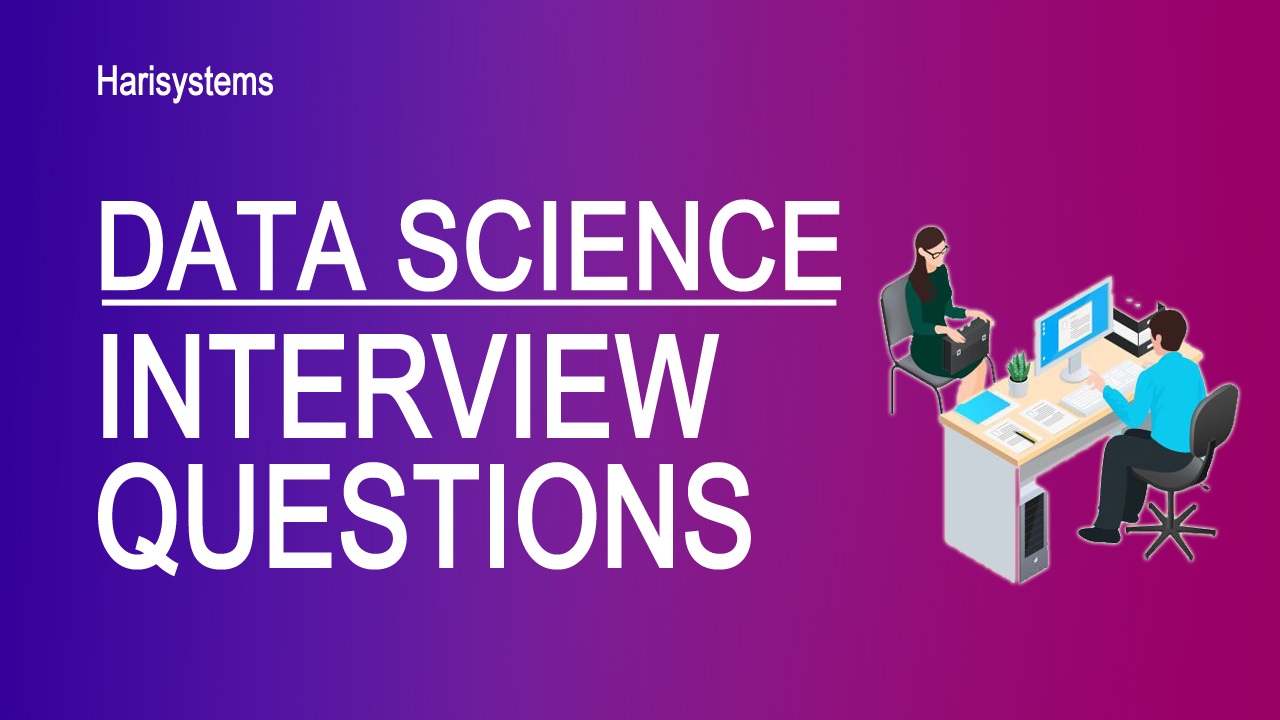 python data science interview questions and answers
python is a high-level programming language using Data Science Now a days