Q. Explain the main components of a data science project ?
A. Understanding Business Requirement
 Data acquisition and preparation
 Data Analysis, Visualization & inference
 Project Management.
Q. What is Artificial Intelligence ?
A. It's the ability of a computer to learn by itself by being exposed to lots and lots of data. It uses repetitive iterations of predictions and error corrections to get better and better at predictions. ML is a subset of AI and DL is a subset of ML.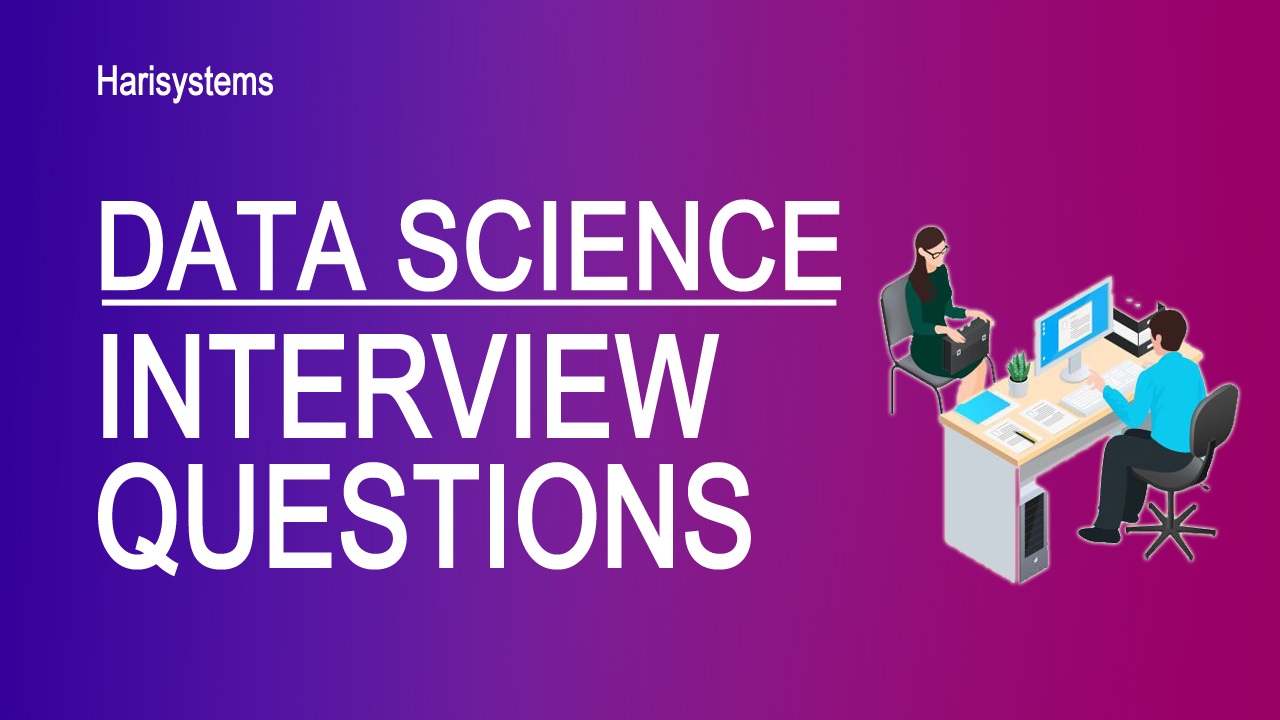 python data science interview questions and answers
python is a high-level programming language using Data Science Now a days