Q. Explain a univariate analysis in Data Science?
A. An Analysis that can be applied to one attribute at a time is called as a univariate analysis.
Boxplot is one of the widely used univariate model.
Scatter plot and cook's distance are other methods used for bivariate and multivariate analysis.
What is overfitting in Data Science?
Any prediction rate which has high inconsistency between the training error and the test error leads to a high business problem, if the error rate in training set is low and the error rate is high, then we can conclude it as overfitting model.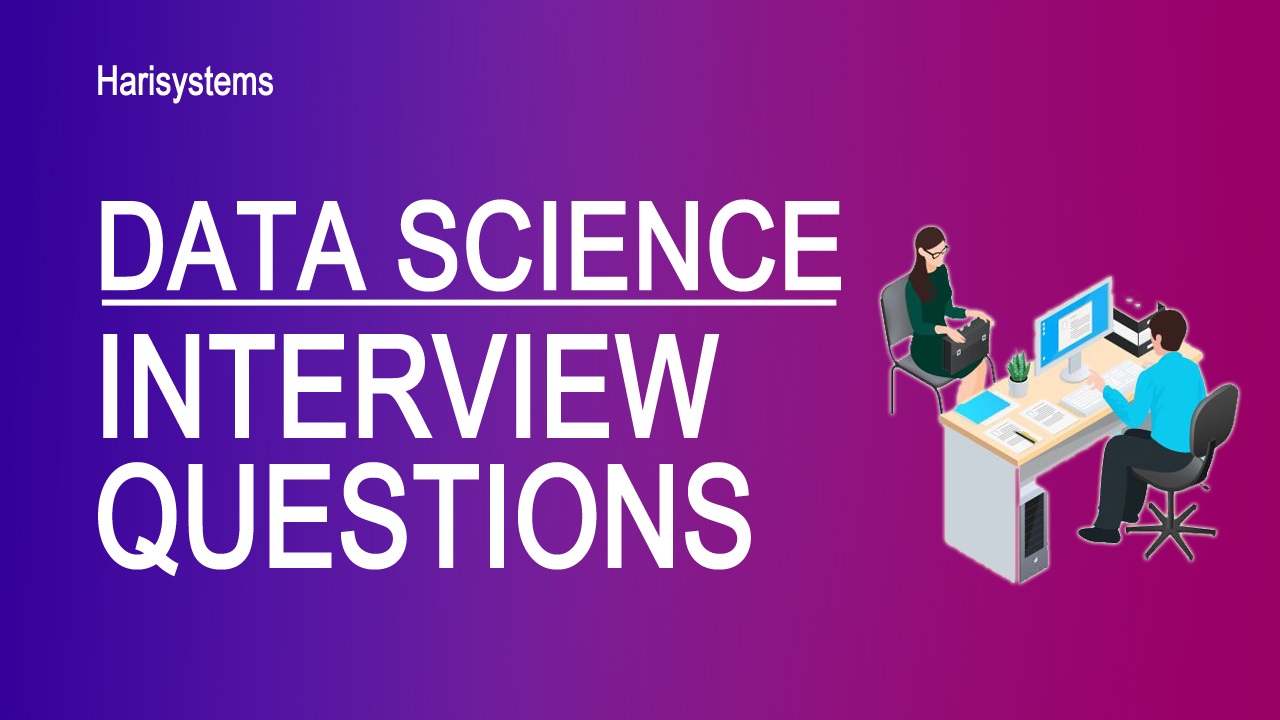 python data science interview questions and answers
python is a high-level programming language using Data Science Now a days