Q. What is VLDB?
A. A very large database, or VLDB, is a database that contains an extremely large number of tuples (database rows), or occupies an extremely large physical file system storage space. A one terabyte database would normally be considered to be a VLDB.
Q. Tell me some of Classification Algorithms?
A. Linear Classifiers: Logistic Regression, Naive Bayes Classifier, Decision Trees, Random Forest, Neural Networks, K Nearest Neighbor.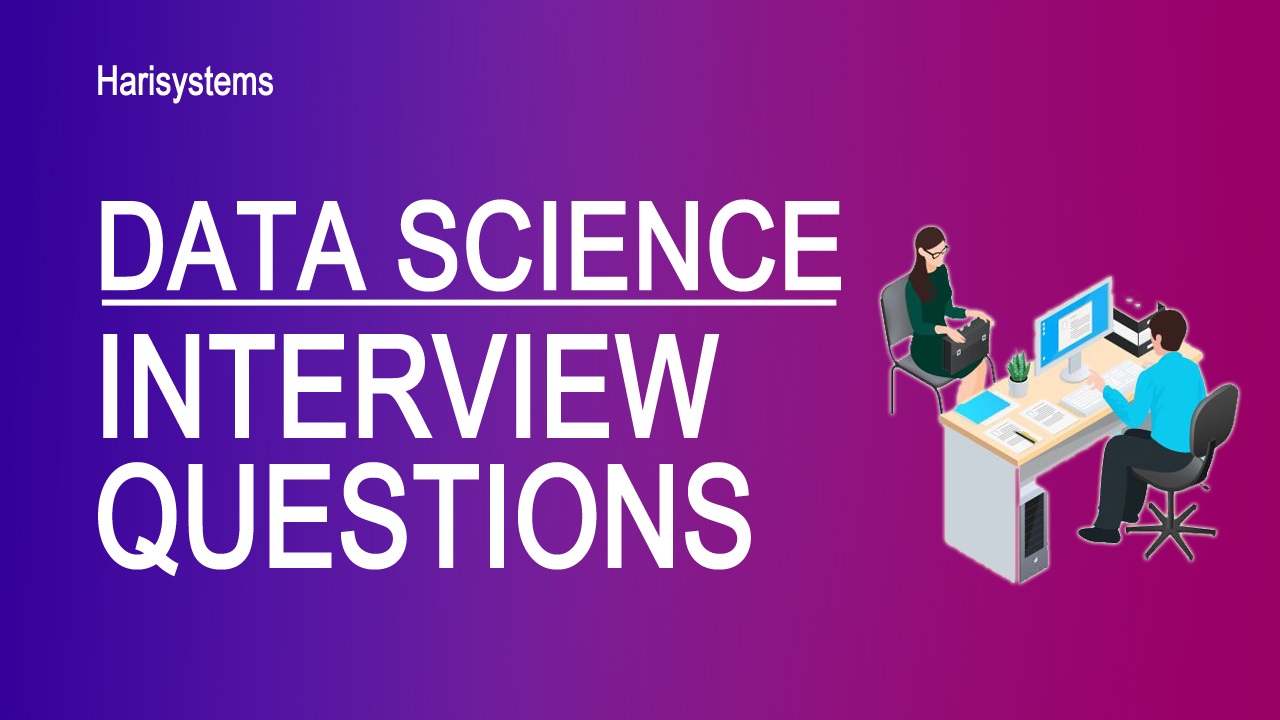 python data science interview questions and answers
python is a high-level programming language using Data Science Now a days