Q. How to seek help in case of discrepancies in Tableau?
A. When you face any issue regarding Tableau, try searching in the Tableau community forum.
Q. Why Data Science Important to make the dashboards. Why?
A. To make stakeholders more aware about the business through data. Working on visualization projects helps you develop one of the key skills every data scientist should possess i.e. end user requirement.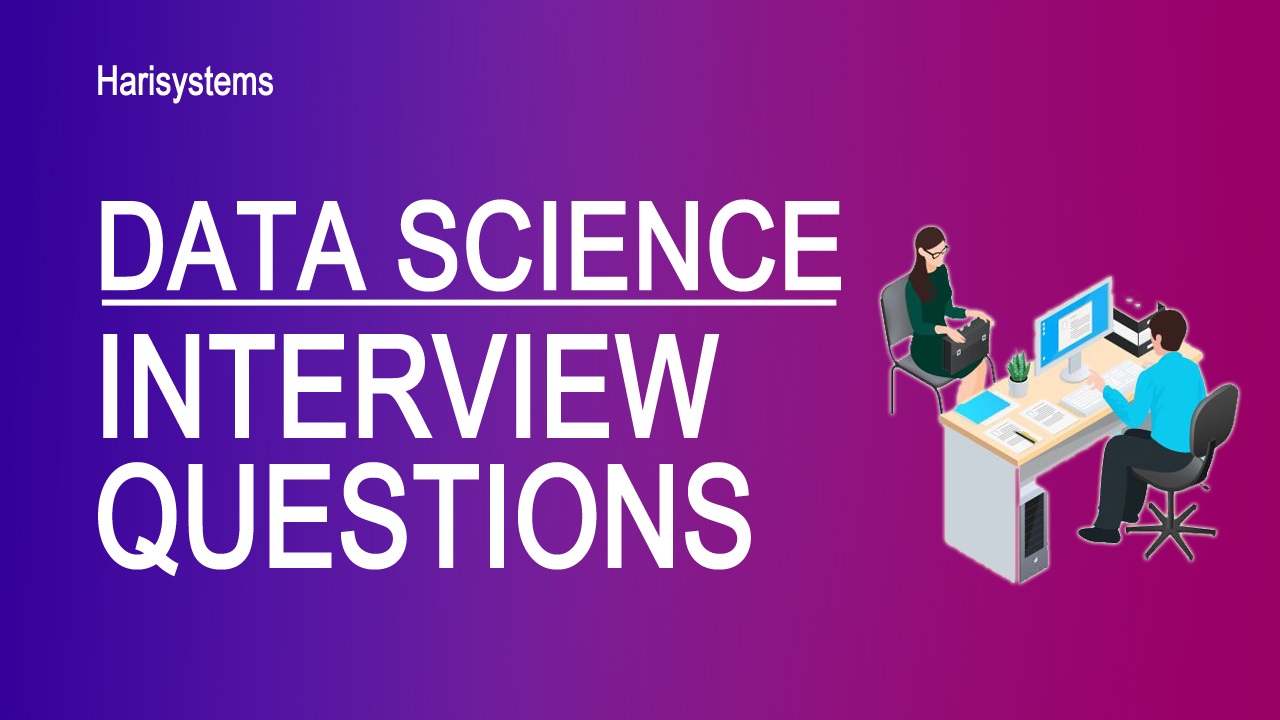 python data science interview questions and answers
python is a high-level programming language using Data Science Now a days