Q. How you use and what methods for data visualizations can be effectively used ?
A. In addition to giving insights in a very effective and efficient manner, data visualization can also be used in such a way that it is not only restricted to bar, line or some stereotypic graphs. Data can be represented in a much more visually pleasing manner.
Q. In real time situation how you will understand and faced during data analysis?
A. Breaking the problem down to a granular level and understanding takes a lot of time and practice to master. Coming back to square one in data science projects can be seen in lot of companies and even in your own project.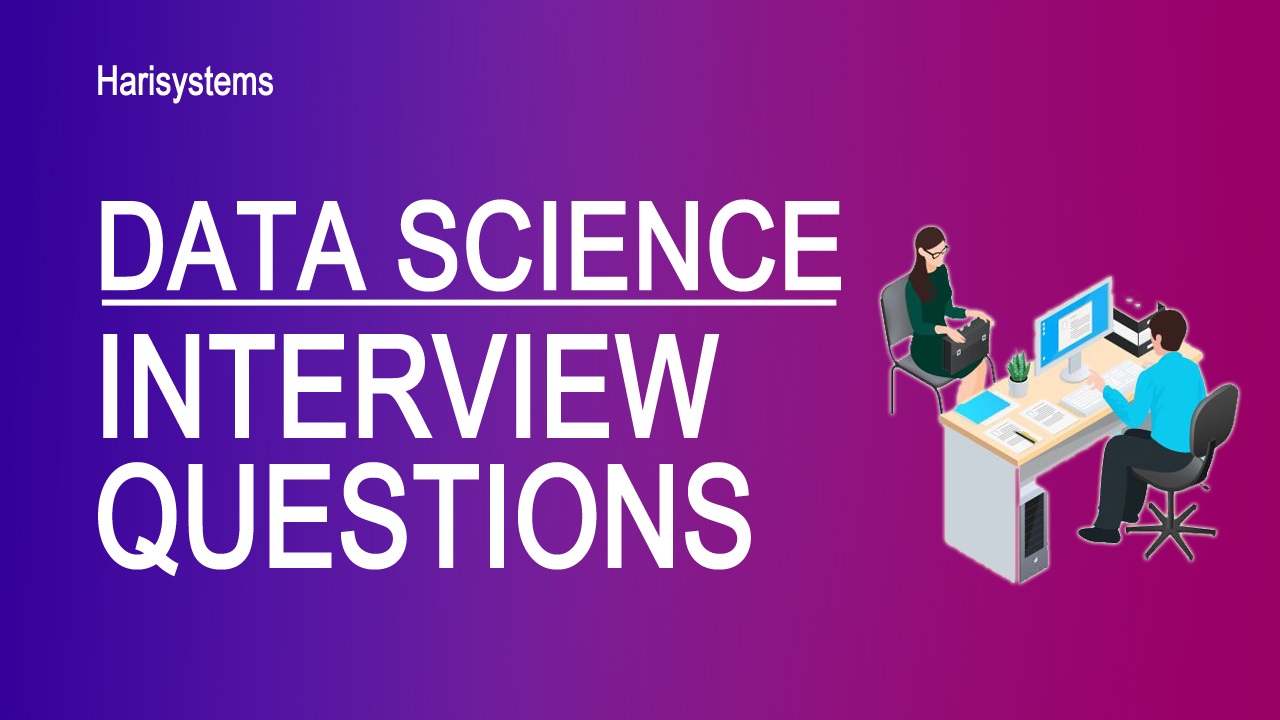 python data science interview questions and answers
python is a high-level programming language using Data Science Now a days