Q. What is difference between matrix and dataframes?
A. Dataframe can contain different type of data but matrix can contain only similar type of data.
Q. Difference between Machine learning and Data Mining?
A.
Data mining
is about going about unstructured data and when extracting this to a level anywhere that interesting also unknown patterns remain identified.
Machine learning
is any process or a concept whether it closely relates designing, development of the algorithms that give an experience within these machines on the capacity to learn.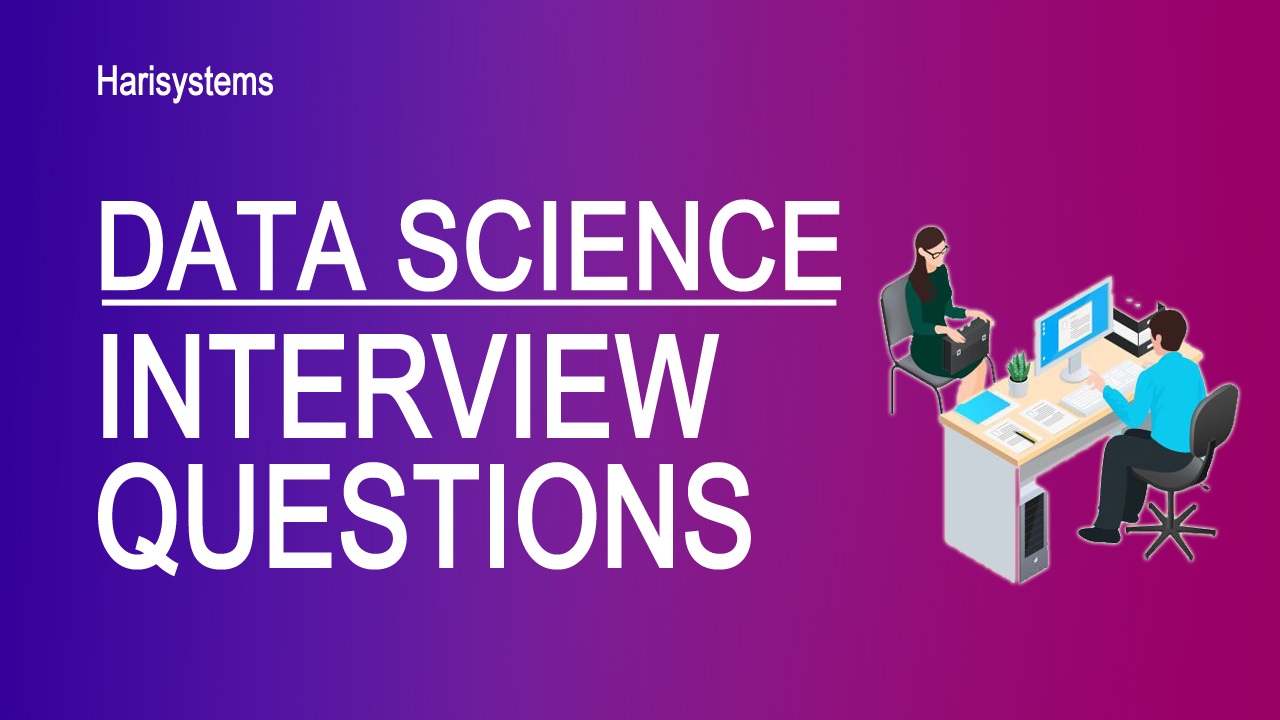 python data science interview questions and answers
python is a high-level programming language using Data Science Now a days