Q. What is the difference between view and materialized view?
A.
View:
– Tail raid data representation is provided by a view to access data from its table.
– It has logical structure that does not occupy space.
– Changes get affected in corresponding tables.
Materialized view:
– Pre-calculated data persists in materialized view.
– It has physical data space occupation.
– Changes will not get affected in corresponding tables.
Q. How make you 3D plots/visualizations using NumPy/SciPy?
A. Like 2D plotting, 3D graphics is beyond the scope of NumPy and SciPy, but just as in this 2D example, packages exist that integrate with NumPy. Matplotlib provides primary 3D plotting in the mplot3d subpackage, whereas Mayavi produces a wide range of high-quality 3D visualization features, utilizing the powerful VTK engine.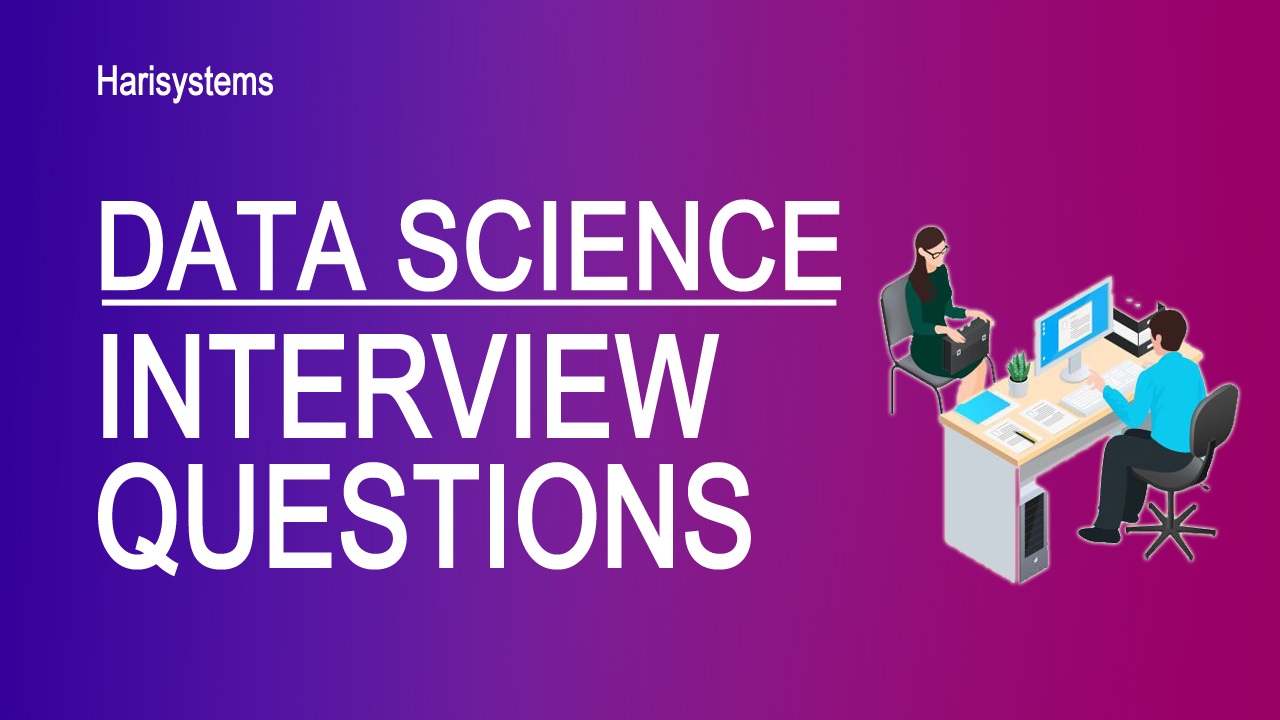 python data science interview questions and answers
python is a high-level programming language using Data Science Now a days